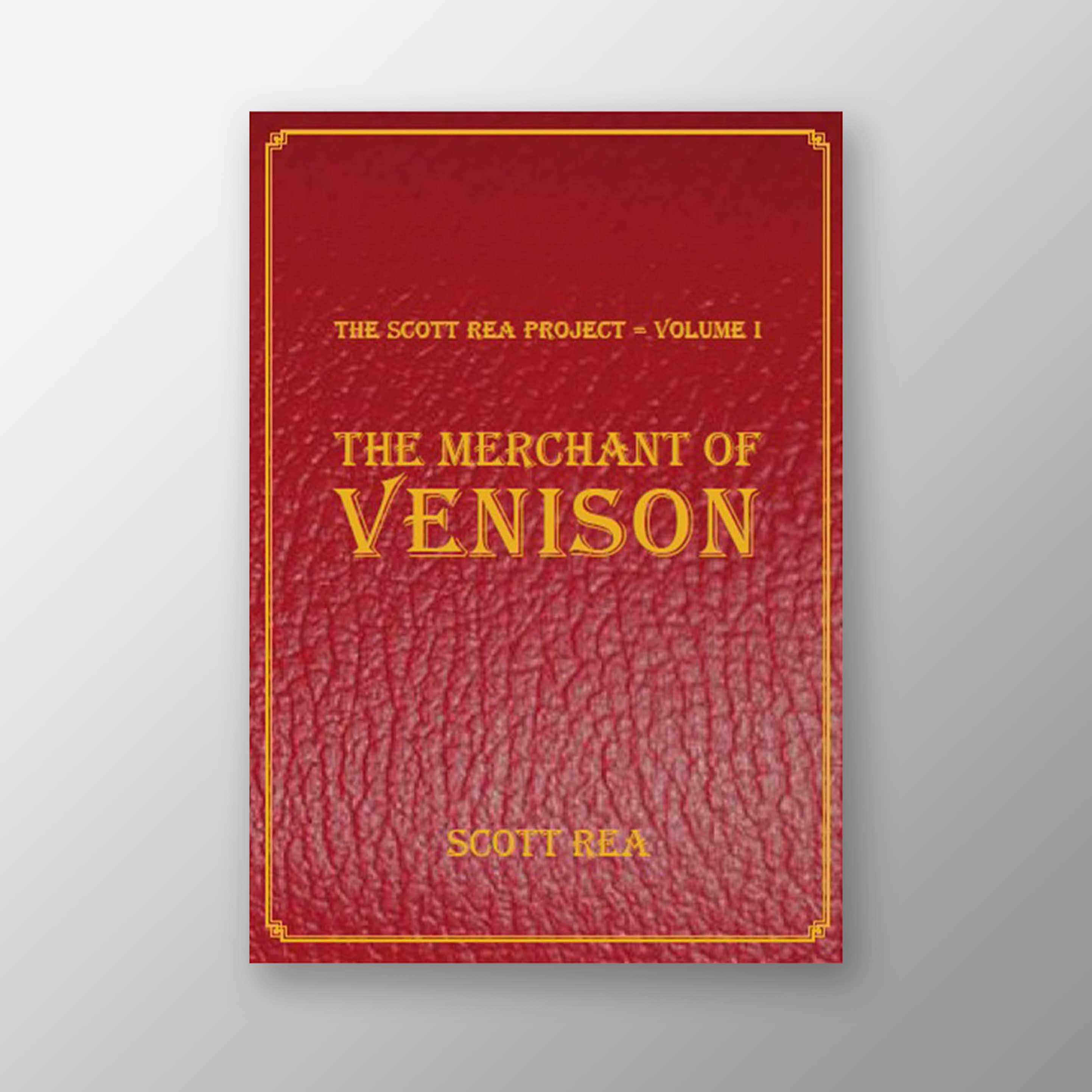 The Merchant of Venison
By Scott Rea
When internet star Scott Rea published his debut book on rabbits, it sold out in four months flat. With orders from Australia and New Zealand, the Americas and Asia, Europe and all corners of the UK, Scott took the decision to write a follow-up, rather than reprint his acclaimed debut, Ahead of The Game.
£29.00
Delivery: UK: £6.00 EU: £15.00 USA: £22.50
Australia/New Zealand: £23.00 Rest of the world:£23.00
---
Details
In The Merchant of Venison, Scott provides dozens of exceptional venison-based recipes, takes readers through a butchery masterclass as he breaks down a whole carcass and also talks about his love of hunting. It's another must-buy title from the multiple award-winner, who was named UK Game Hero of the Year and UK Butcher of the Year in The 2018 Eat Game Awards. And with this also destined to sell out quickly, the best advice is to buy your copy now.
UK orders usually take up to 5 days to arrive. Overseas orders typically take between 5-20 days to arrive, depending on your national carrier. We retain confirmations for all dispatched orders and cannot bear liability for any books purported to be lost in post, though we will assist with your claims against national carriers by providing proof of dispatch.
A Way With Media is based in the United Kingdom
A Way With Media does not offer returns or cancellations once a purchase is made.
Buy Scott's book on pork here: https://www.awaywithmedia.com/buy-books/pork
Buy Scott's book on feathered game here: https://www.awaywithmedia.com/buy-books/Coq
** For all overseas orders, please revert to your nation's policies in respect of import duties/taxes which are to be met locally.
---