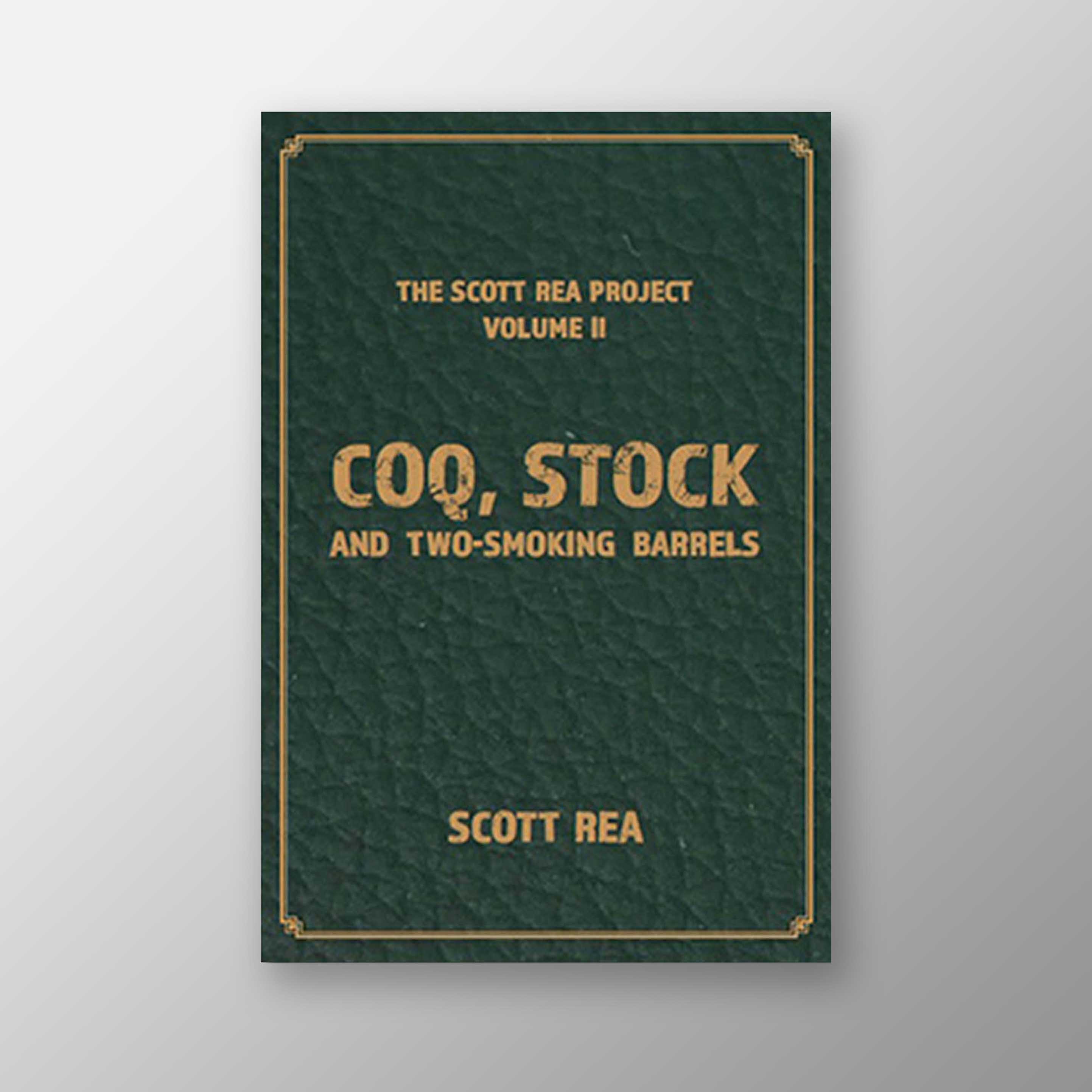 Coq, Stock And Two-Smoking Barrels
By Scott Rea
Two books, two sell-outs for internet star Scott Rea. The man who was voted Britain's Game Hero and Britain's Best Butcher in national awards - beating a rump of TV stars, celebrity chefs and more - is back.
Book Price £25.00
£45.00 inc p&p to Rest of World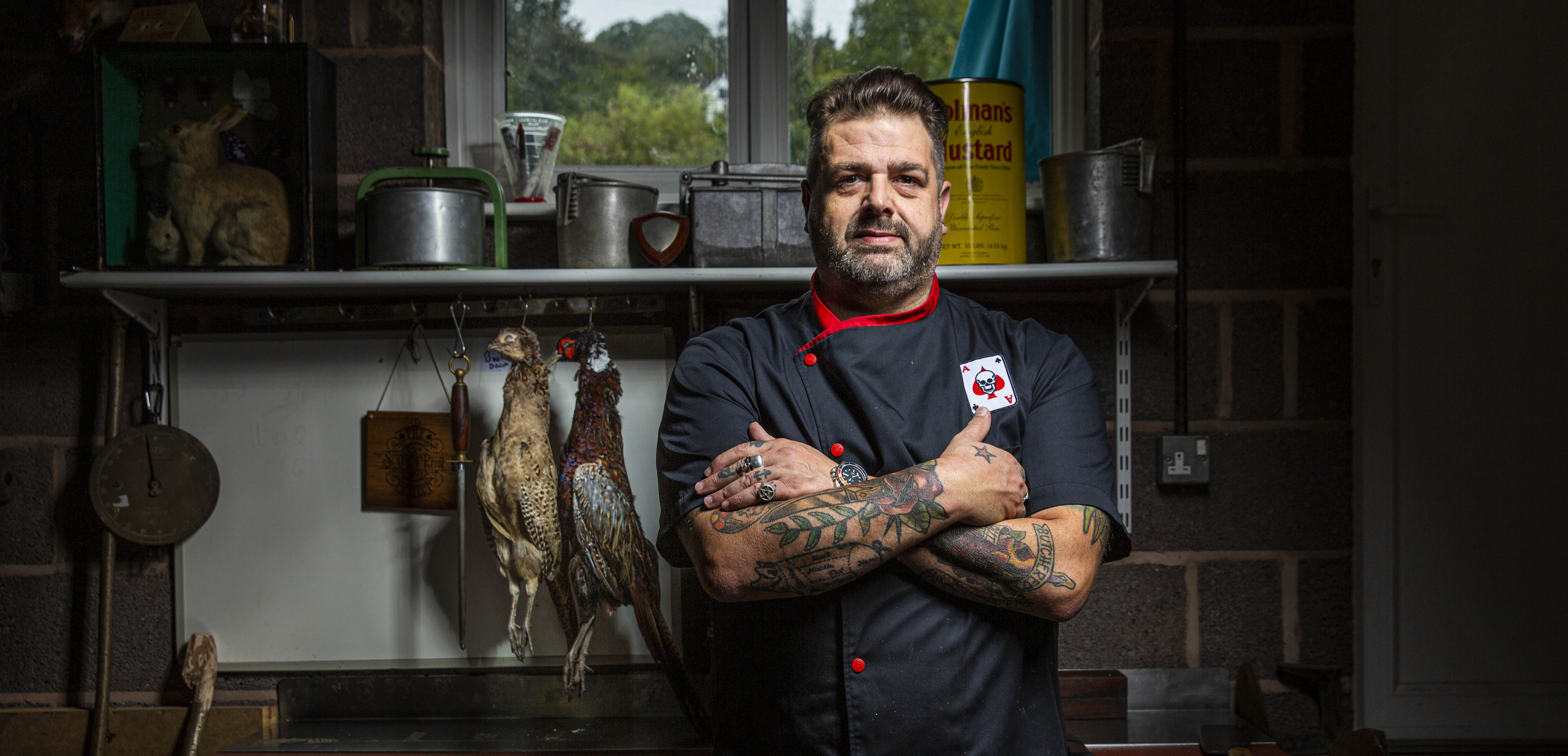 1
---
Details
And this time it's serious. Having delivered the definitive book on the history, butchery and cooking of venison, with scores of delicious recipes, he's turned his attentions to feathered game. As the title suggests, Coq, Stock and Two Smoking-Barrels is riven with Scott's rock'n'roll humour and covers all bases. With pheasant and partridge, pigeon and duck, quail and even crow, it leaves no stone unturned.
Signed copy - £25*
* Each book contains a unique signature from Scott on a postcard, which can be used as a bookmark. The signature is on the card, not on a page of the book. All books are sealed in shrinkwrap to ensure your copy remains in pristine condition.
** It has been necessary to increase postal rates for the Rest of the World due to high price rises since March 2020. In the USA alone, international postage has risen by more than 100%. We have absorbed much of this increase, but a modest price increase has been necessary.
Your book will be dispatched within two working days. UK orders presently take 3-6 working days to arrive. Overseas orders typically take between 10-20 working days to arrive, depending on your national carrier. We retain confirmations for all dispatched orders and cannot bear liability for any books purported to be lost in post, though we will assist with your claims against national carriers by providing proof of dispatch.
A Way With Media is based in the United Kingdom
A Way With Media does not offer returns or cancellations once a purchase is made.
---