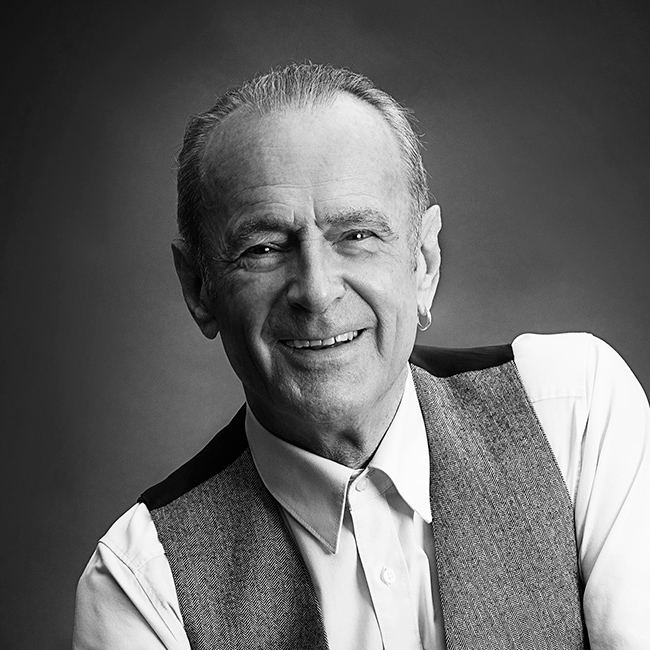 Francis Rossi
Francis will share the extraordinary secrets of his 50-plus years in rock'n'roll when he takes to the stage for an intimate evening at theatres across the UK.
The 'I Talk Too Much' tour, will feature Francis - joined by Mick Wall - sharing some of the best Rock 'n' Roll stories ever, accrued during an extraordinary life on the road. Expect laughter, revelations, tales involving some of the giants of music, exclusive video clips, snatches of classic tunes and a great night out.
---
Details
Rossi said: "This show is something new for me. It will be live and unscripted, so god knows what could happen! One thing's for sure though, it'll be a white-knuckle ride for me, but fans will get a real unvarnished insight into what's happened over the years. I'll be taking a guitar along to demonstrate how some of those Quo classics came into being, and hopefully we'll take a few questions from the audience too. It's been quite a journey, there's a lot to share."
Tickets are available from £30. V.I.P. tickets are available for some venues. VIP ticket holders will get seats in the front rows, a 10x8 photograph and an exclusive VIP lanyard. Super V.I.P. ticket holders will also get a meeting with Francis, where they can get a personal photograph and a piece of their own memorabilia signed.
Wolverhampton, Grand Theatre
£30.00
Lincoln, New Theatre Royal
£30.00
Yarm, Princess Alexandra Auditorium
£30.00
Middlesbrough Town Hall
£30.00
Wellingborough, Castle Theatre
£30.00
Bradford, St George's
£30.00
Chesterfield, Winding Wheel
£30.00
Newcastle, Tyne Theatre
£30.00
Ilfracombe, The Landmark
£30.00
Stevenage, Gordon Craig Theatre
£30.00
Isle of Wight, Shanklin Theatre
£30.00
Portsmouth, New Theatre Royal
£30.00
Maidstone, Hazlitt Theatre
£30.00
Northallerton Forum
£30.00
Musselburgh, Brunton
£30.00
Durham, Gala Theatre
£30.00
5th September 2021
7.30 PM
Winchester Theatre Royal
£30.00