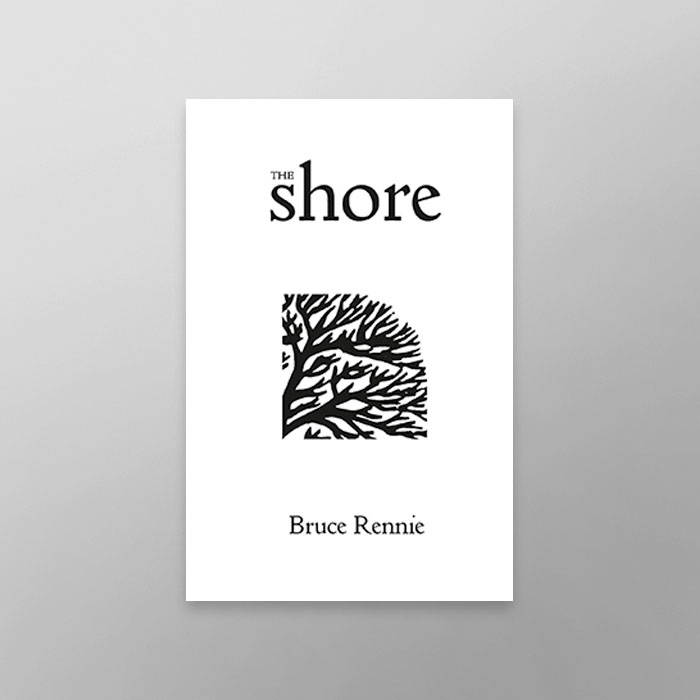 The Shore
By Bruce Rennie
With Foreword by Nathan Outlaw
Well-travelled chef Bruce Rennie is unique. One of the few British chef-patrons who work alone in his kitchen, Bruce uses the finest ingredients at his Cornish restaurant,
£30.00
Delivery: UK: £6.00 EU: £15.00 USA: £25.00
Australia/New Zealand: £30.00 Rest of the world:£30.00
---
Details
The Shore. He works with local day boat fisherman and organic vegetable growers to cook with the seasons, conjuring exquisite Japanese-influenced fish dishes and dreamy desserts.
His restaurant in truly a labour of love and The Shore combines elegant, flavoursome dishes with a focus on Bruce's remarkable story and passion for provenance. Featuring cutting edge and utterly unique dishes, The Shore reflects on a fast-rising, one-off talent who is unafraid to go it alone.
A Way With Media is based in the United Kingdom
A Way With Media does not offer returns or cancellations once a purchase is made.
** For all overseas orders, please revert to your nation's policies in respect of import duties/taxes which are to be met locally.
---