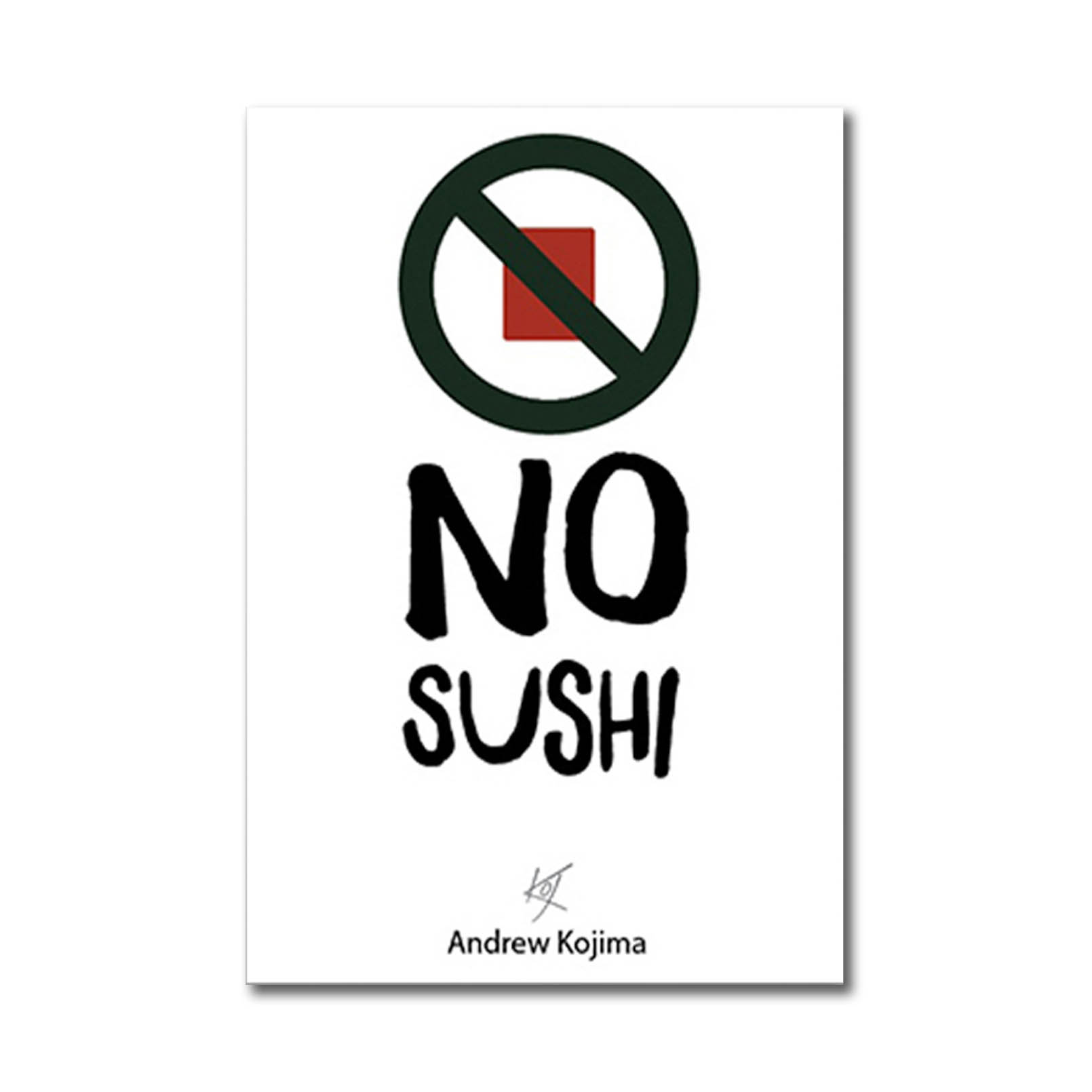 No Sushi
By Andrew Kojima
With warm words from Michel Roux Jr, Jay Rayner and others to his name, former MasterChef finalist Andrew Kojima has a high pedigree. Having opened his eponymous restaurant in Cheltenham in 2017, he's become an ever-present in The Good Food Guide, Harden's and The Michelin Guide. His debut book is a loving exposition on Japanese food.
Book Price £30.00
£45.00 inc p&p to ROW (ex USA*)
---
Details
*For customers in USA, please email andy@awaywithmedia.com to discuss your preferred postal option. Post prices increased by 200% between March 2020 and July 2020, leading to a decision to use tracked services to ensure delivery.
Featuring stories, laugh-out-loud philosophies on food and plenty of easy-to-cook recipes, it's set to become essential reading for chefs and home cooks alike. With Japanese and umami-rich enjoying huge popularity, No Sushi captures the zeitgeist.
Copy - £30
UK orders usually take up to 5 days to arrive. Overseas orders typically take between 10-20 working days to arrive, depending on your national carrier. We retain confirmations for all dispatched orders and cannot bear liability for any books purported to be lost in post, though we will assist with your claims against national carriers by providing proof of dispatch.
A Way With Media is based in the United Kingdom.
A Way With Media does not offer returns or cancellations once a purchase is made.
---