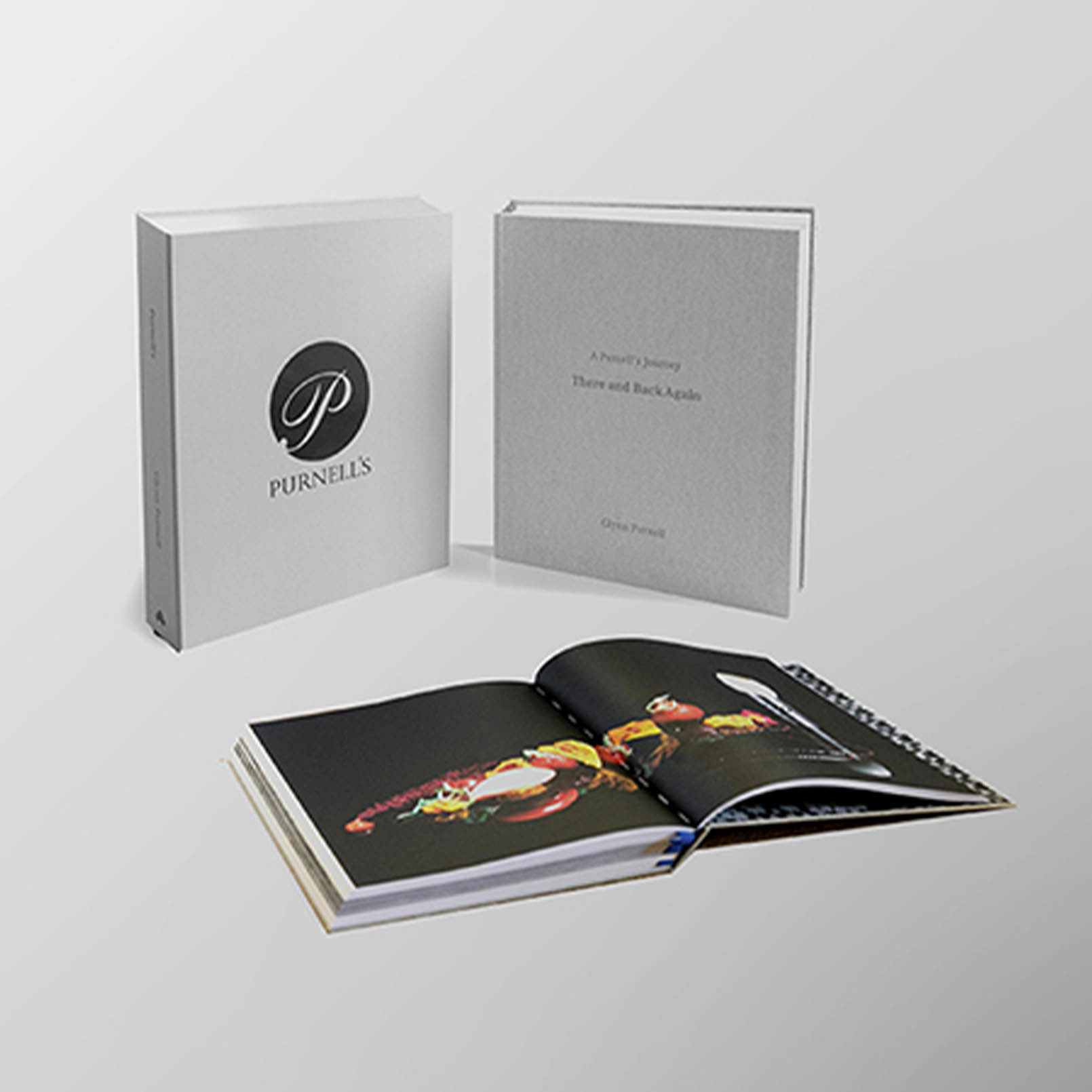 There and Back Again
By Glynn Purnell
With Foreword by Andreas Antona & Claude Bosi & Sat Bains
He's the Yummie Brummie, the self-styled Prince of Birmingham, the man who has made the Second City Britain's best. Now Glynn Purnell looks back over his career in this definitive overview of his career. Featuring iconic recipes, hilarious stories and more - this is Glynn Purnell's Journey: There and Back Again.
Hardback. Boxed. 384pp
Price
£85.00
Delivery: UK: £10.00 EU: £30.00 USA: £100.00
Australia/New Zealand: £100.00 Rest of the world:£100.00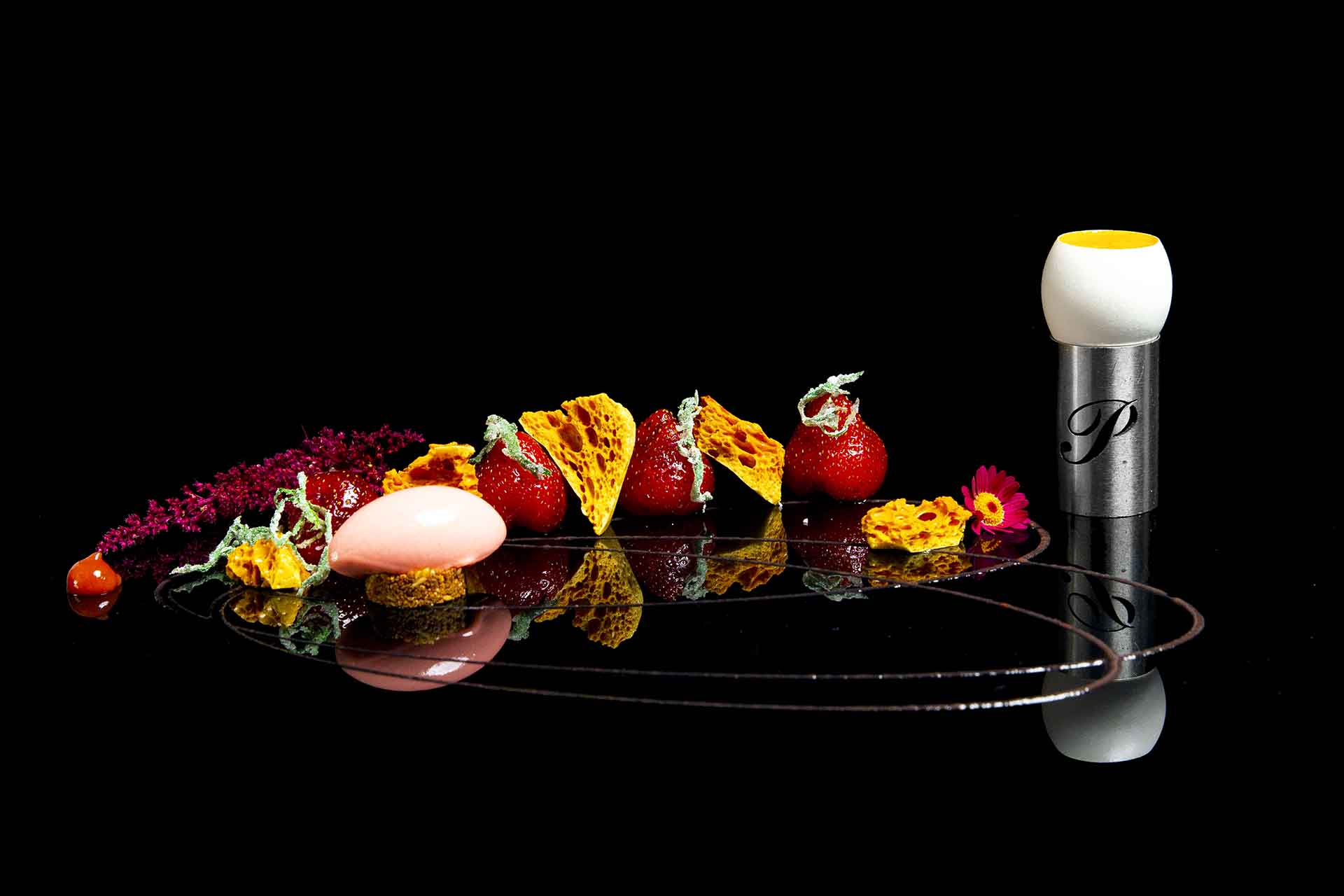 9
---
Details
£10 for UK Parcelforce Tracked Postage. Due to the high value of these books, we will only send tracked.
International delivery rates are available: please email Andy@Awaywithmedia.com
Glynn Purnell describes himself as the best chef ever to hail from the Chelmsley Wood Estate. It's a typically comedic and self-depracting description from the man who has done more to raise Birmingham's gastronomic profile than any other cook. When Purnell launched Jessica's, having previously cooked at the two-star Hibiscus, in Ludlow, and have also cooked under Gordon Ramsay, it had no Michelin stars. Now it has five. Purnell has been at the forefront of the culinary renaissance, paving the way for others and leading from the front.

It's not just great food, of course. Purnell is a TV personality, who hosts BBC One's Saturday Kitchen and scored a 10-10-10 when he made his name on BBC's Great British Menu.

The Journey, There And Back Again, is his greatest hits. Featuring iconic dishes that will be familiar to all-comers, this looks back as well as forward. Reflecting on his remarkable journey from inner city Birmingham to an audience of millions on TV, acknowledging those who have provided influence and support; it is a joyous, moving and frequently hilarious story of one man's vision and drive.

Purnell is one of gastronomy's unique characters. Much-loved, much-admired and much-respected, he has finally committed his story to print. An exhaustive volume, running to 386 pages and weighing 6kg, this is an utterly beautiful book, expensively printed, that leaves no stone unturned. A true collectors' item, for chefs, customers and general readers alike.
** For all overseas orders, please revert to your nation's policies in respect of import duties/taxes which are to be met locally.
---