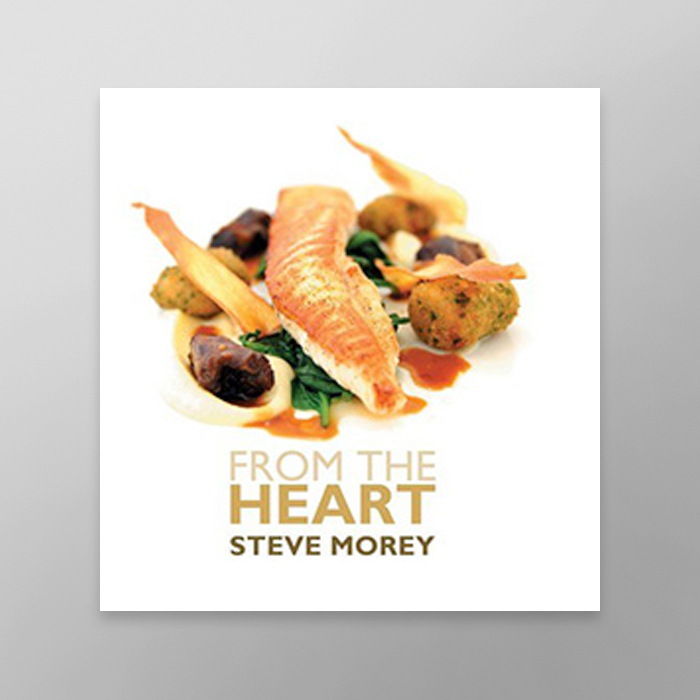 From The Heart
By Steve Morey
Steve Morey is a chef's chef. Having worked with some of the biggest names in the business, he decided to go it alone and create his own restaurant and hotel, the glorious Blagdon Manor, in Ashwater, Devon.
Book Price £35.00
£50.00 inc p&p to Rest of World
---
Details
In tune with the seasons, his cooking is rooted in great provenance and creative use of local ingredients. Steve cooks for all seasons – and all times of the day. So his debut book features breakfasts, afternoon tea, cakes and preserves, as well as starry starters, mains and desserts. He walks the reader through his training as a chef and describes the highs and lows of his profession. With a great collection of recipes and stunning photography, it's a book that will make you want to get your apron on.
---