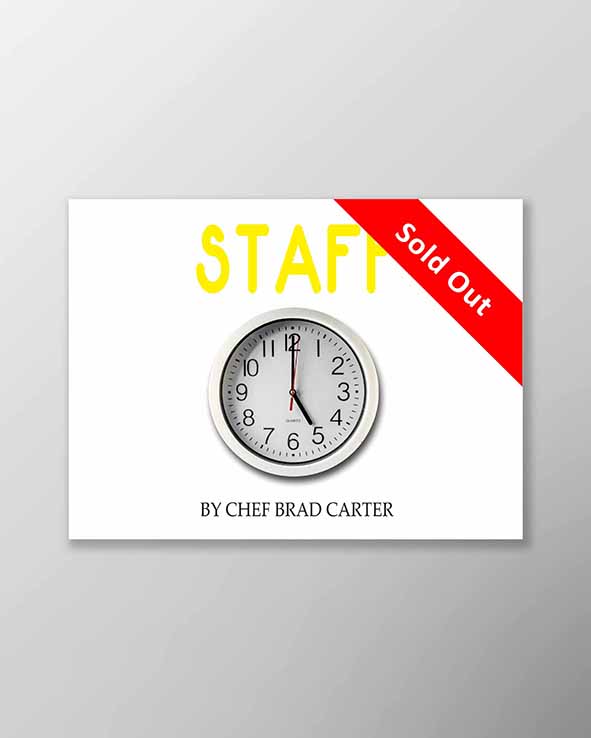 Staff
By Brad Carter
Synopsis - Michelin-starred chef Brad Carter is a one off. And so is his debut book. Rather than showcase the dishes from his eponymous, award-winning restaurant, Brad decided to follow a different path.
£30.00
Delivery: UK: £6.00 EU: £10.00 Rest of the world:£15.00
This item is out of stock
---
Details
*For customers in USA, please email andy@awaywithmedia.com to discuss your preferred postal option. Post prices increased by 200% between March 2020 and July 2020, leading to a decision to use tracked services to ensure delivery.
And so in his vibrant and engaging debut he showcases the recipes that have made him an online star. Brad's daily Staff dinners attract thousands of likes on Instagram - and they're lovingly showcased in Staff. The book, however, does much more than provide inspiration for chefs and home cooks. It also signs a spotlight on Brad's producers, influencers and suppliers - showcasing why he won Olive Magazine's 2018 award for sustainability.
New copy - £30
A Way With Media is based in the United Kingdom
A Way With Media does not offer returns or cancellations once a purchase is made.
---