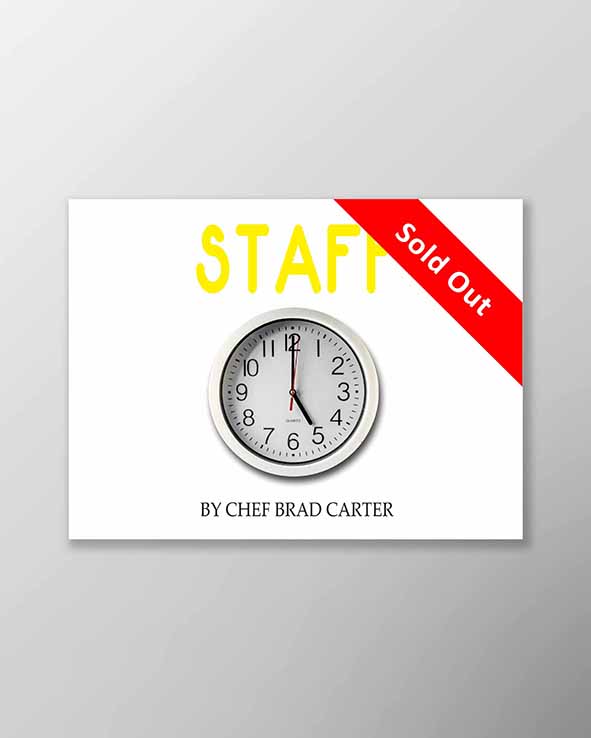 Staff
By Brad Carter
Synopsis - Michelin-starred chef Brad Carter is a one off. And so is his debut book. Rather than showcase the dishes from his eponymous, award-winning restaurant, Brad decided to follow a different path.
Book Price £30.00
£45.00 inc p&p to Rest of World
---
Details
And so in his vibrant and engaging debut he showcases the recipes that have made him an online star. Brad's daily Staff dinners attract thousands of likes on Instagram - and they're lovingly showcased in Staff. The book, however, does much more than provide inspiration for chefs and home cooks. It also signs a spotlight on Brad's producers, influencers and suppliers - showcasing why he won Olive Magazine's 2018 award for sustainability.
New copy - £30
A Way With Media is based in the United Kingdom
A Way With Media does not offer returns or cancellations once a purchase is made.
---