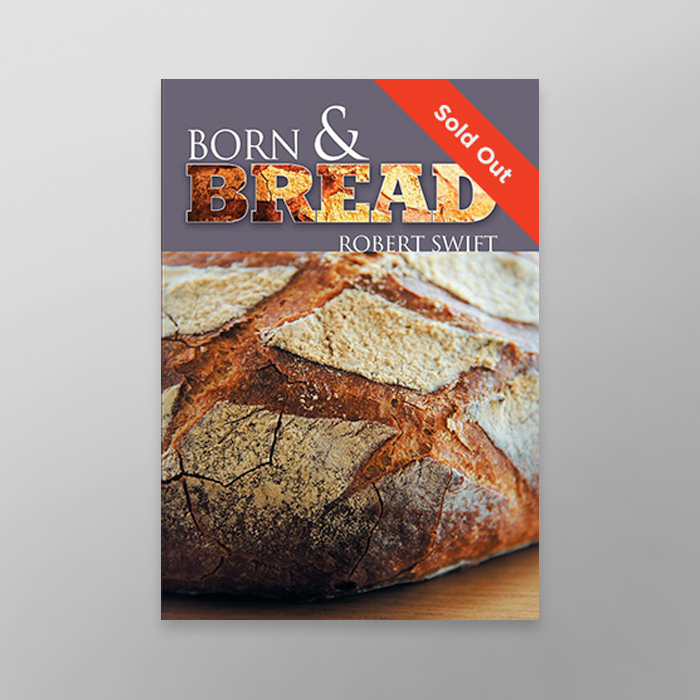 Born and Bread
By Robert Swift
Award-winning Ludlow baker Robert Swift is part of a dynasty. His forebears began baking 150 years ago - and his family have continued the tradition ever since.
A5 | Softcover | 164 pages
£10.00
Delivery: UK: £6.00 EU: £10.00 Rest of the world:£15.00
This item is out of stock
---
Details
His beautifully-photographed debut book - Born And Bread - provides the perfect introduction to bread for home bakers. With detailed sections on dough, kneading, proving and more besides, it will help you to ensure the perfect rise every time. There are hints, tips and ways to save dough when things go wrong.
---
A5 | Softcover | 164 pages